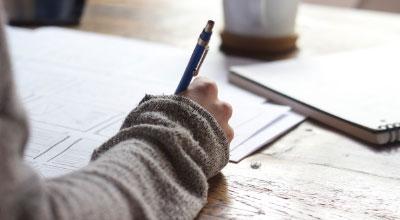 CV Hint's & Tips
When applying for a new role, your CV is the first impression the business gets of you. It is crucial to land it well. Utilise your skillset gained in your career to stand out from the rest. Depending on the role, a cover letter can really help solidify the transferrable skills you have and why you feel you are the perfect candidate!
Key details to include are:
Up-to-date contact info; we need to be able to contact you!
Personal Summary - utilise this space to showcase transferrable skills if you chose not to write a cover letter
Career history - How do your skills apply to the role you are applying for? 
Education history - Does the role you are applying for require a qualification? 
Ensure your CV is up to date!  Tailor your CV for the role you are applying for.  It's important to show your transferrable skills.  Use what you have learned about the job via the advert to showcase your attributes and emphasize past accomplishments that will demonstrate how you possess these qualities.